Data is a valuable asset.
PC Repair
We offer a wide range of repair services for Windows, Mac, DOS, UNIX, and other operating systems from 30 years ago to the present. If you tell us what kind of symptoms you have, we can advise you on how much it will cost, how long it will take, and whether we can replace it with a new one rather than repair it. We offer a free consultation over the phone. If you like us, we would appreciate a review on GoogleMap.
App Development
We started with a simple Linux program in 1991, followed by a membership management system using Oracle in 2007, and iPhone and Android development in 2010.
Since 2007, we have been the first to introduce WordPress for websites, and we propose a style in which customers can update their websites by themselves.
From 2022, we are proposing to update Google Map.
Farm Stay
Our company obtained a simple lodging permit in July 2018 to show the world what the Japanese countryside has to offer.
This project started with the idea of using Sunday Farm's agriculture, IT, and English to host and connect with people from all over the world while staying in the countryside.
The theme is work-life balance
Rental servers used in Japan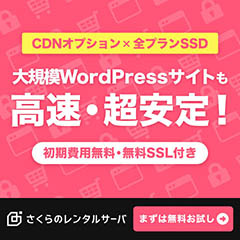 さくらインターネット株式会社
We recommend Sakura Server's Standard Course to customers who want to operate a website at a reasonable price. It costs less than 8,000 yen per year for an original domain, WordPress installation, and free SSL.
As of July 2022, it is not possible to acquire a Japanese domain name such as Japanese.com, so those who wish to operate a Japanese domain must be careful.
Sunday Farm operates a VPS server as well as a rental server.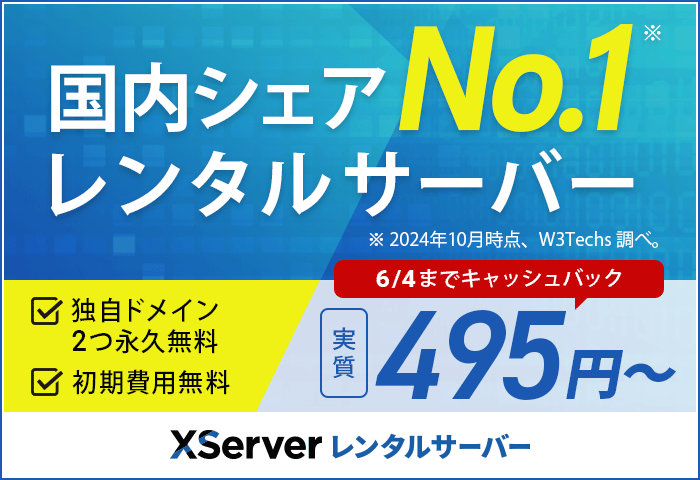 エックスサーバー株式会社
This one is, after all, a high-speed display. It is certainly fast. You can also register a Japanese domain name and use it. It costs less than 15,000 yen per year for an original domain, WordPress installation, and free SSL.
Sunday Farm's web site is also displayed here. We also contract this service for our corporate clients more often.
Feel free to contact us
Call to me...
Contact us by phone
0968-24-3808
7:00-19:00 Japanese Standard Time